Find out about martial arts available at Sportlink.
Taekwondo and Hapkido
Maeng Ho Taekwondo Academy takes pride in training a unique style of Taekwondo which focuses on more than just sparring.  A great deal of realistic self-defence is practised as well as drills, forms, cardio and learning theory.  This is Traditional Taekwondo which possesses a more complete syllabus and produces good character and better all-round martial artists.
Hapkido is also incorporated into the training which is in itself a complementary Korean martial art solely focusing on self-defence.  This deals with grappling, joint locks and defence against weapons.  This too is enhanced by the incorporation of some Brazilian Jiujitsu used to strengthen our groundwork.  
Instructor: Master Florian Joo
Phone: 0402 826 495
E-mail: fjoo@mh-tkd.com
Website: https://www.mh-tkd.com/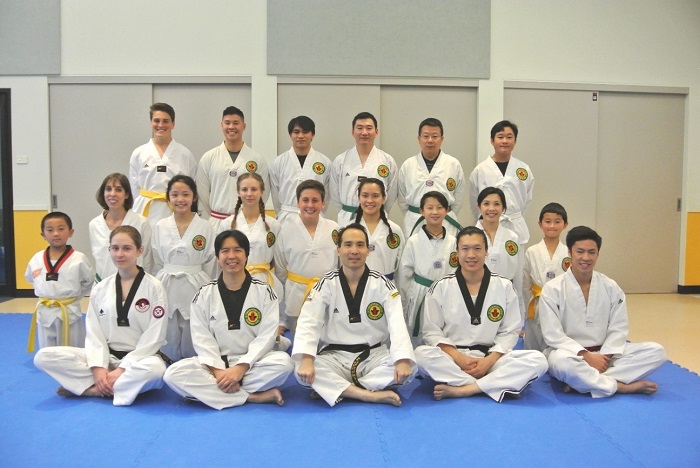 Krav Maga
Krav Maga is widely regarded as the most effective form of self-defence and is used by many militaries and law enforcement bodies around the world.  It is a hybrid martial art by taking the essence of several traditional martial arts and combining it into a form solely for self-defence.  It is conceptually simple to learn and retain.
Sessions can be packaged as:
Corporate Team Building Exercise
Self-Defence For Work
General self-defence class
Sessions are provided upon request to groups of 10 or more participants.  
Instructor: Instructor Florian Joo
Mobile: 0402 826 495
E-mail: fjoo@KravMagaAdvantage.com
Website: https://www.kravmagaadvantage.com/