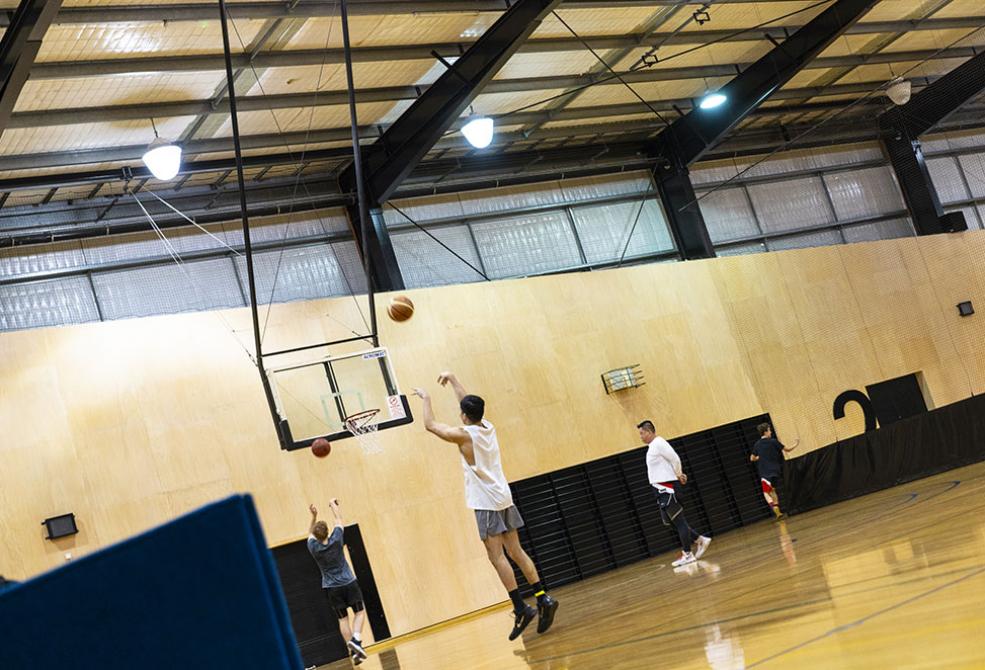 Court Hire at Sportlink
Indoor and outdoor courts are available to book on a casual basis or make a permanent booking.
Advice on novel coronavirus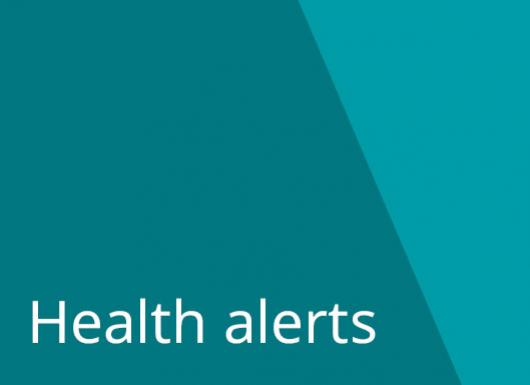 Council continues to operate our services and facilities as usual.
We are monitoring and following advice from the Department of Health and Human Services (DHHS).
For up to date information regarding the coronavirus, please visit the DHHS website.